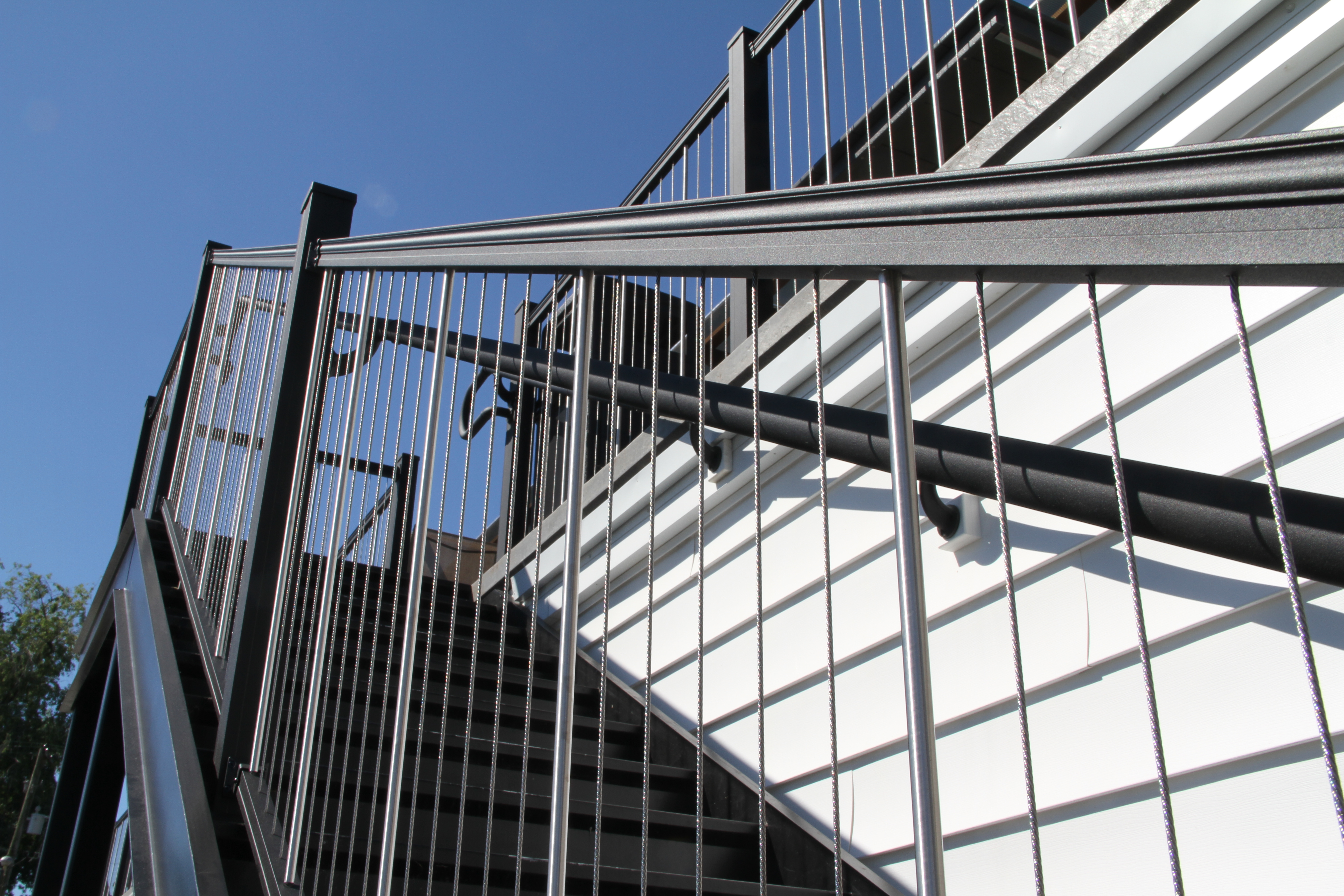 Fall makes a wonderful time to clean your cable railing, a process that you should undertake at least twice per year (and more often if you're within a mile of a body of water).
As you put away your deck furniture and batten down the hatches for winter, taking some time to clean ensures that your cable has protection for the months ahead. Even if you live in a warm climate where you can still use the deck in winter, the change of season is a good time for a cleaning.
What's the best way to clean your cable railing? Here is our advice!